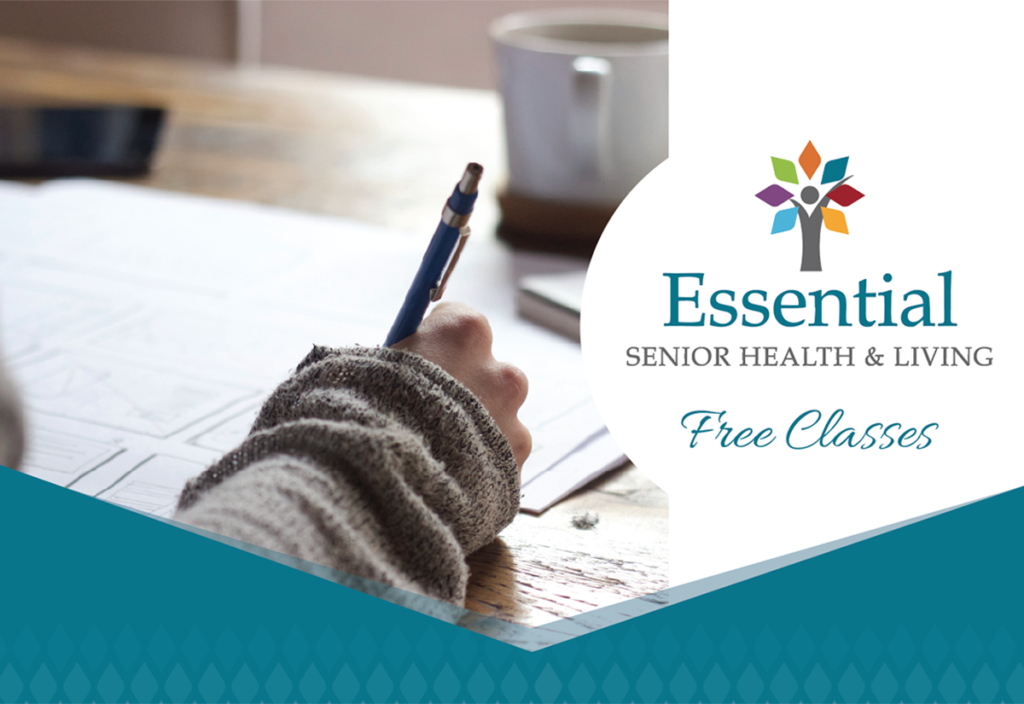 We're beginning our next session of FREE CNA Classes on August 4, 2020
CNA Classes begin August 4, 2020
CNA Classes, August 4, 8:00 a.m. – 4:00 p.m. for 2 weeks
Clinicals begin August 18, 2020
Monday – Fridays, 7:00 a.m. – 3:00 p.m. for 2 weeks
Our FREE CNA classes are open to everyone. Those interested may apply in person at any of our Essential Health and Living facilities.
This is a 4 week session, classes begin on August 4th. The class and clinical time is Monday – Friday, daytime hours. The class will be held at the Home Office.

After the session is completed, our class participants will take the Indiana State Certification test. This is an exciting opportunity and all of our locations are looking to hire students from those who take these classes.
Call Jenni Flowers for more information and to learn how to register for the class (765-203-2671).