You are at home in Elwood
Located next to Callaway Park in Elwood, this senior living campus is designed to meet every need from assisted living to intermediate, skilled and memory care. Elwood Health and Living also specializes in short term rehabilitation for patients who need additional rehabilitation or nursing after a recent hospitalization or surgery.
Residents have a select menu that offers a taste of home with many alternates available to make dining pleasurable for all. We plan a lot of activities and events, giving residents an opportunity to socialize and enjoy their time here. Free wi-fi is available as well. This is a perfect place for someone who enjoys a quiet, homey atmosphere.
Each private suite includes a private bath, flat screen television, small refrigerator, and love seat. Our therapy gym is fully staffed with licensed professional physical, occupational, and speech therapists.
Private Rehabilitation Suites
Semi-Private Rooms
Dining Menu with Many Options & Alternatives
Full Social Calendar & Activities
Free Wifi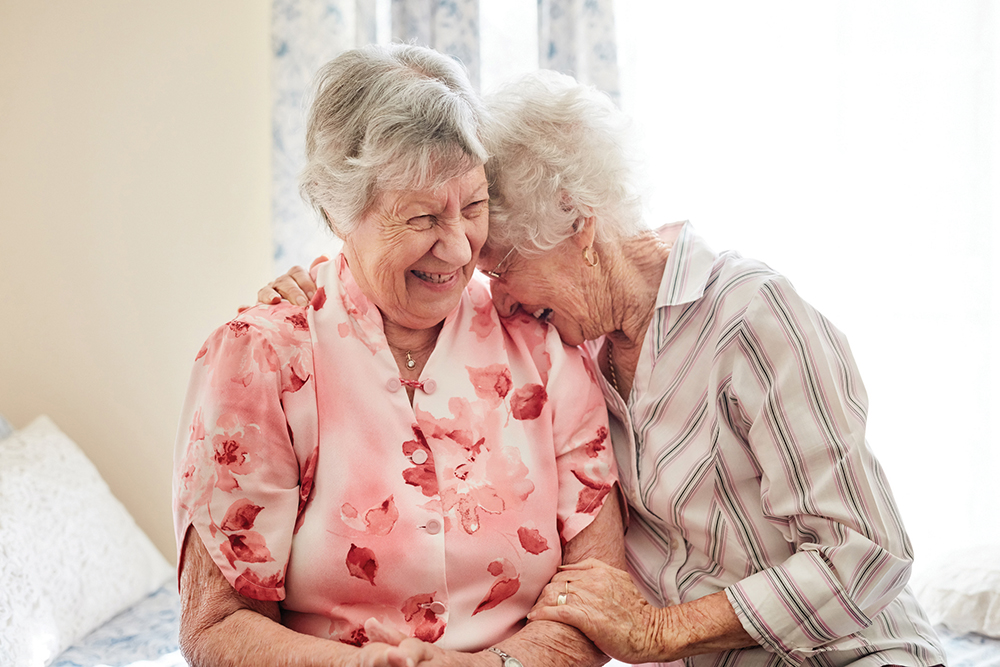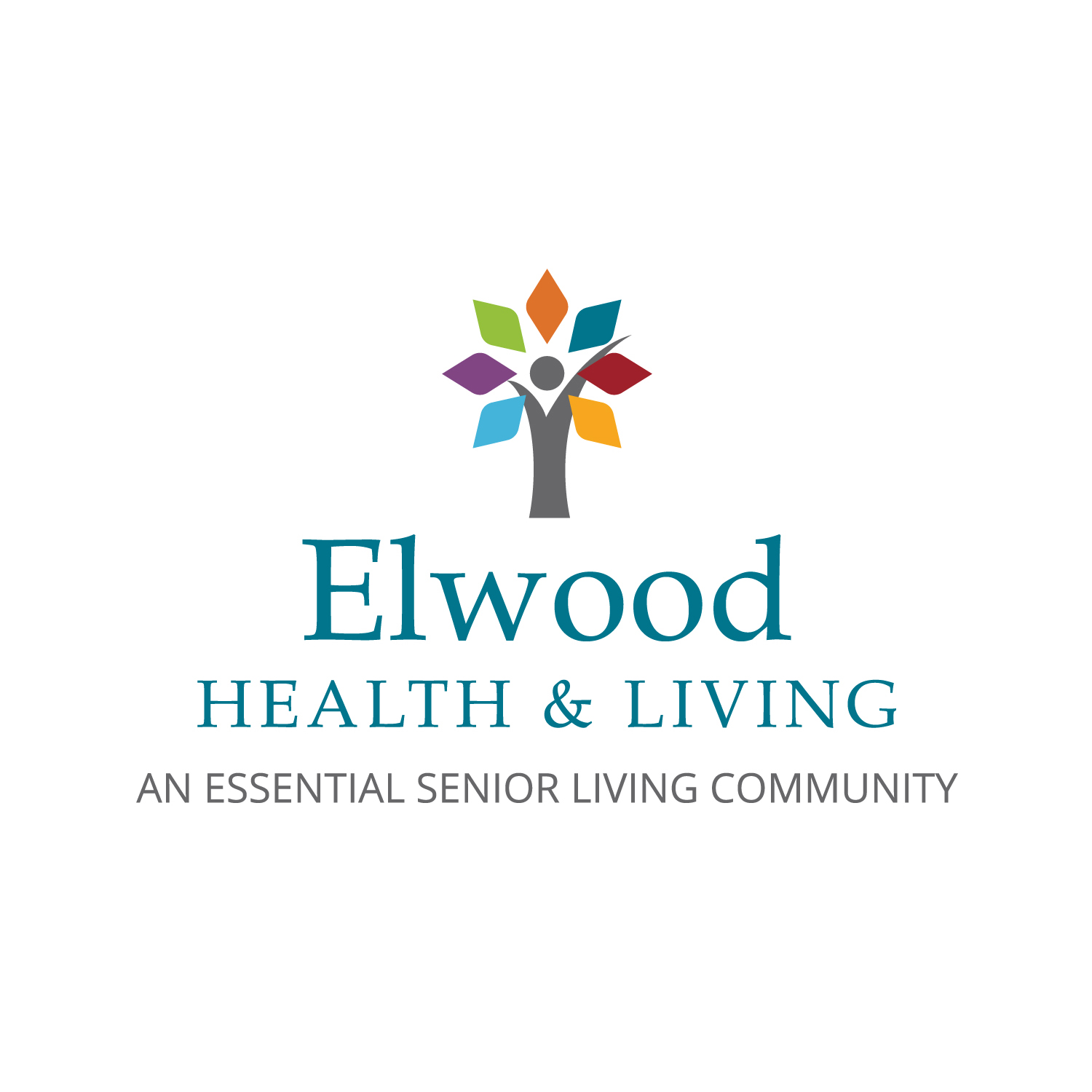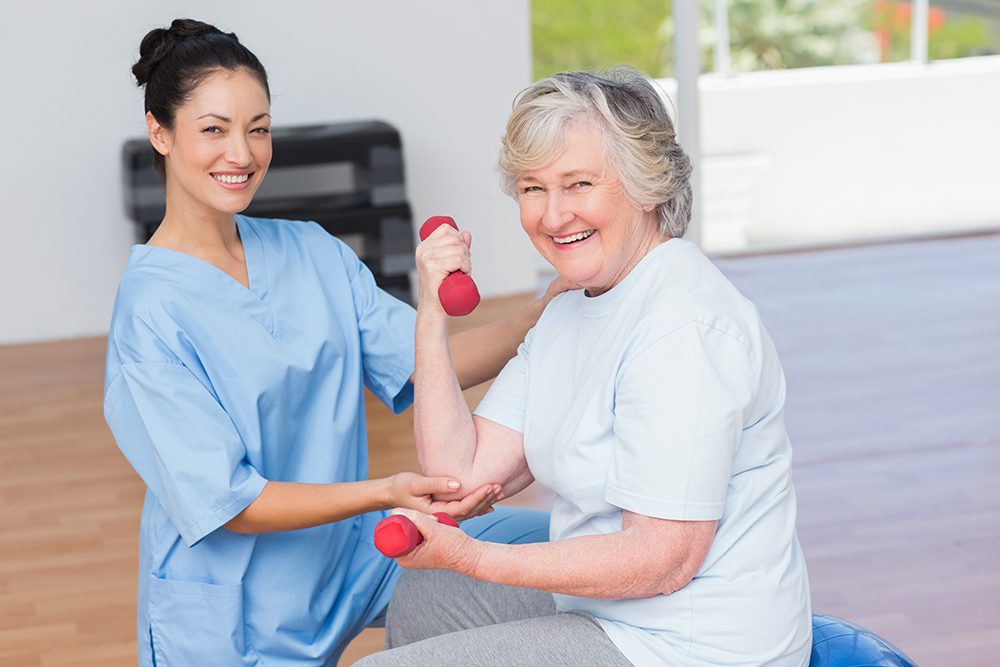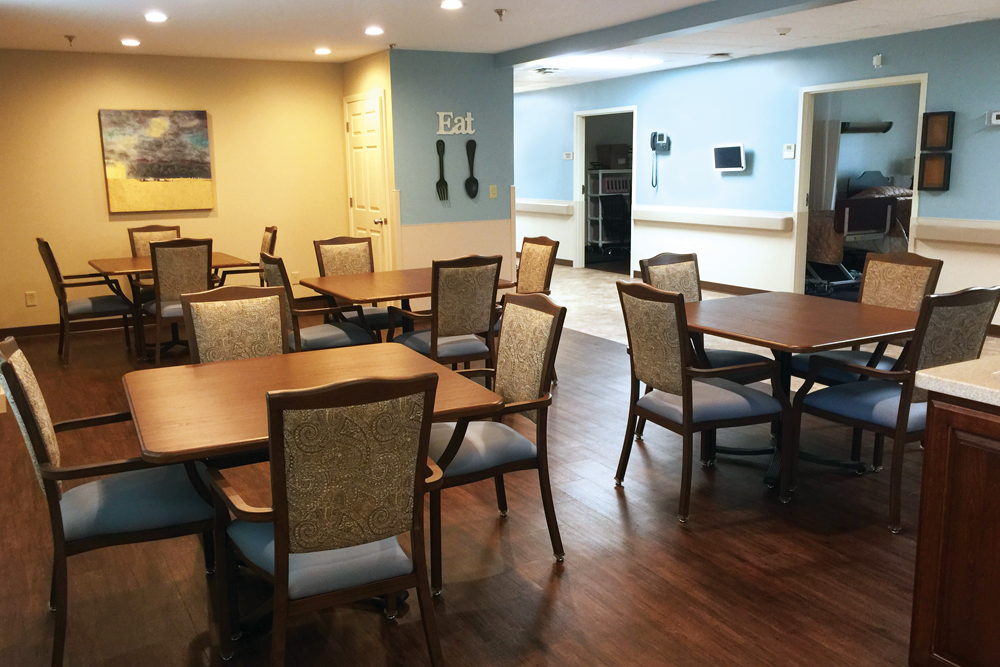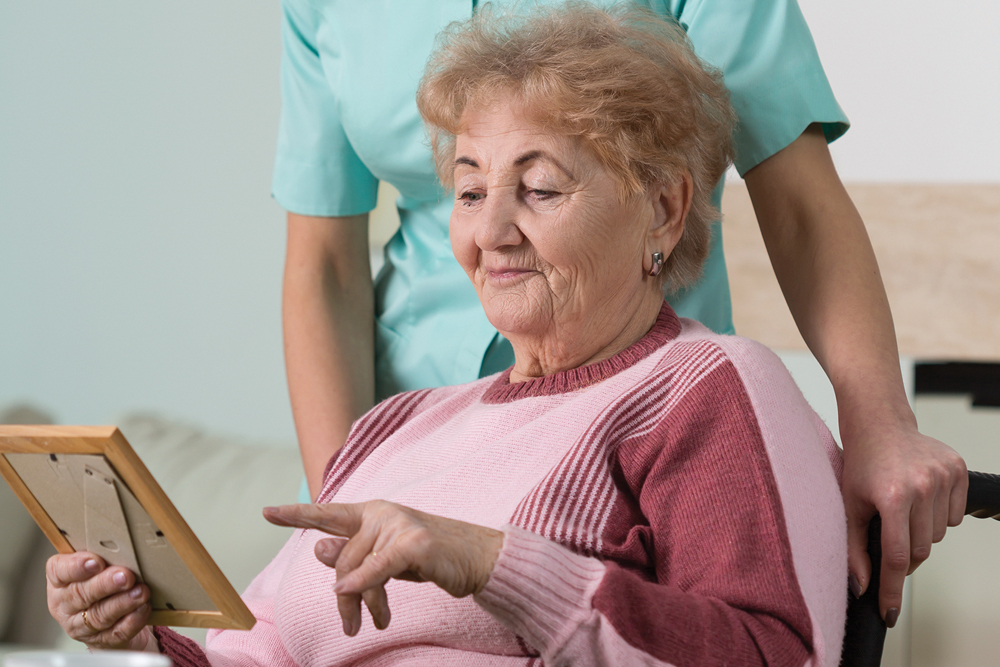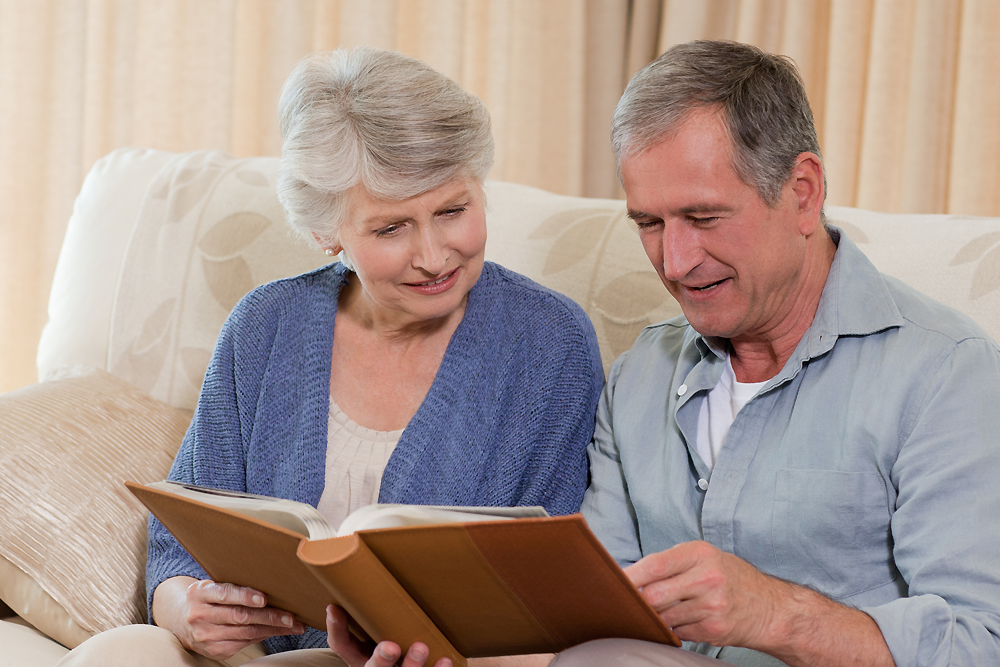 Elwood Health and Living Services
Short-Term Rehabilitation
Physical, Occupational & Speech Therapy
"I am a lifelong resident of Elwood and love my home here. When I could no longer live at home and care for myself, I was encouraged to find that I could still stay in my hometown at Elwood Health and Living. It's reassuring that people know me and I know them. We are like family."
– Resident, G. Harting
HTS Therapy News When you accidentally leak urine, it is known as urinary incontinence. Incontinence is a very common issue and more common in older adults. However, urinary incontinence does not have to be a part of your daily life. Treatment options are shown to be...
read more
Contact us for more information.