The Feeling of Home at Summit
Located in the rural setting of Summitville, Summit Health and Living is a 34-bed care center. Residents feel at home, and their caregivers feel like family. 
The community culture and low staff­ turnover allow residents and their families to form close relationships with other residents and staff­. Summit provides many activities and opportunities for residents to socialize with each other and the community.
With a newly refurbished building, Summit has a beautifully decorated dining room, library, and sitting areas. Spacious outdoor patios, large windows, and birdfeeders let residents experience nature year round. Our therapy gym is fully staff­ed with licensed professional and caring therapists. They are dedicated to helping our residents to achieve their therapy goals.
Private Rehabilitation Suites
Semi-Private Rooms
Dining Menu with Many Options & Alternatives
Full Social Calendar & Activities
Free Wifi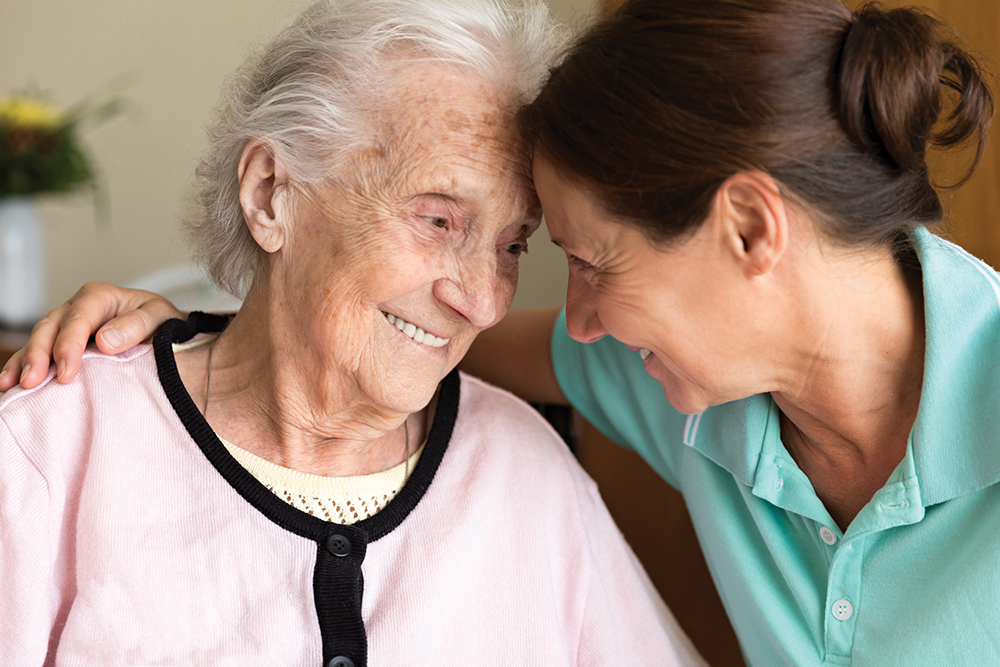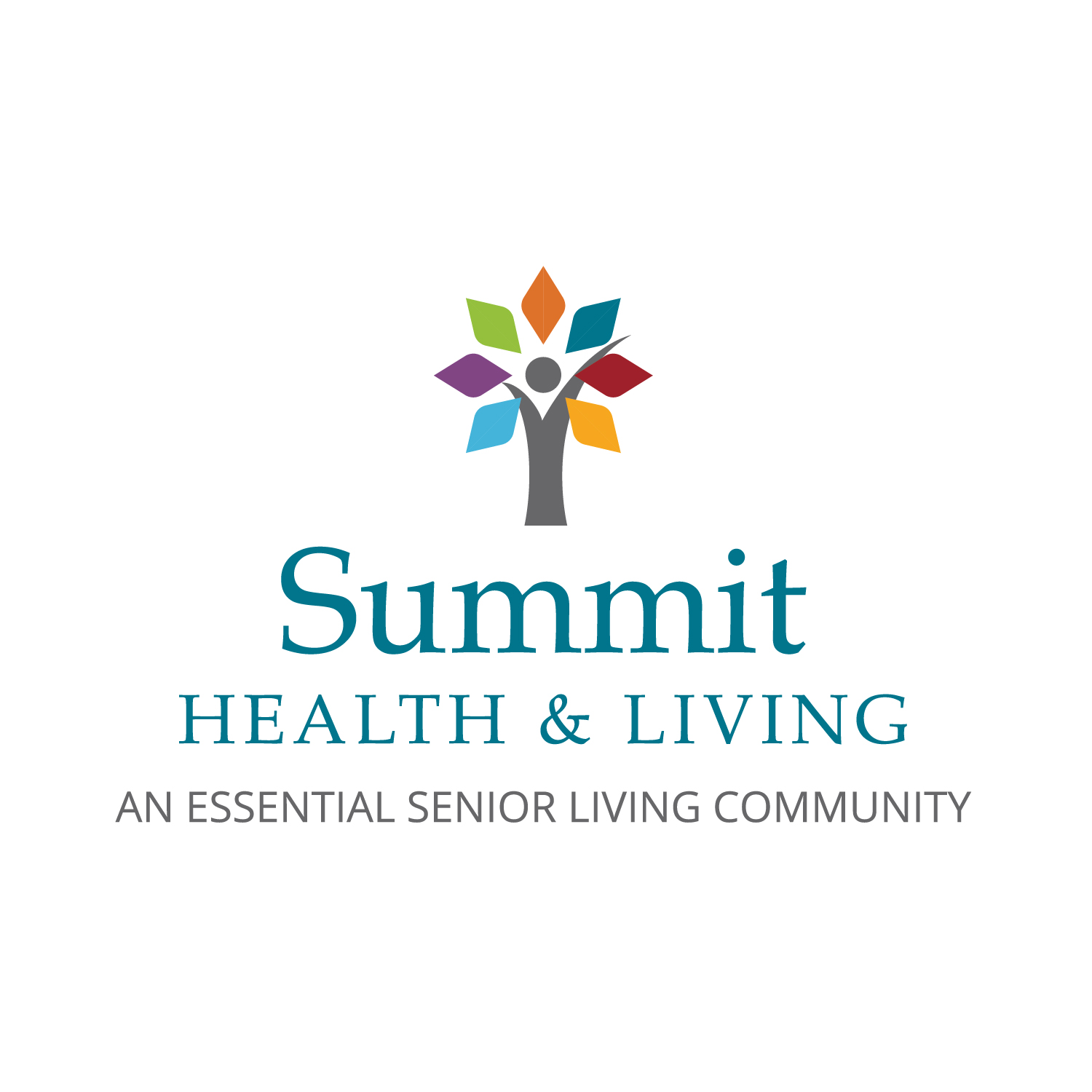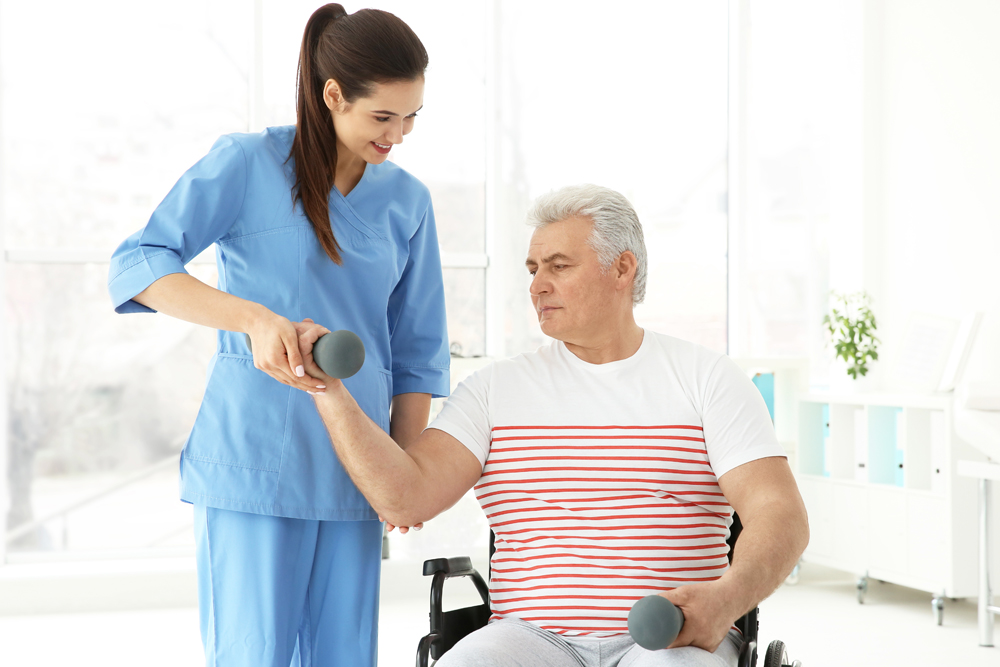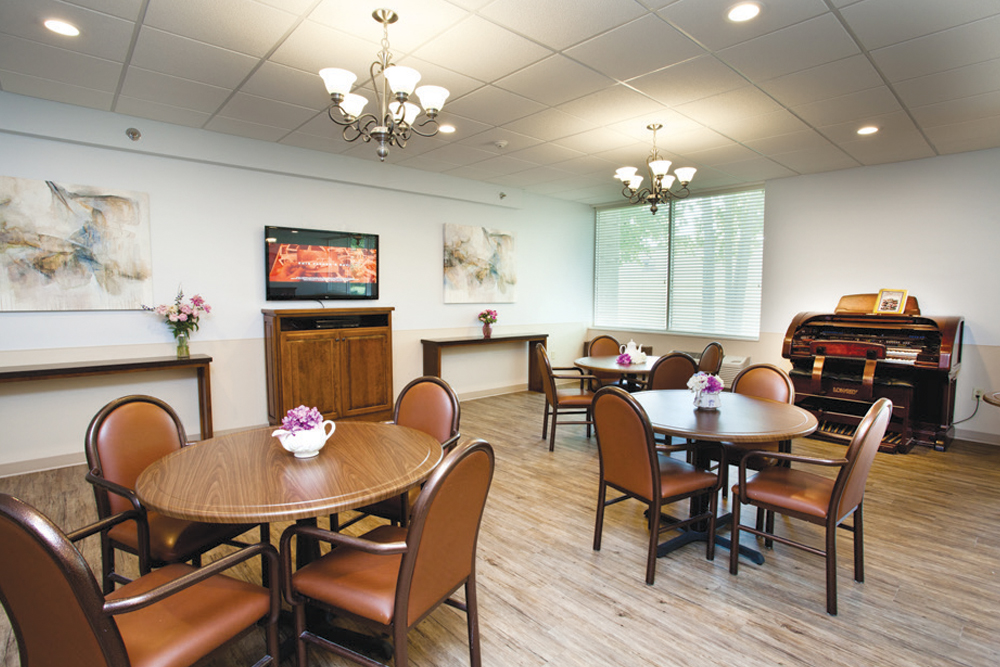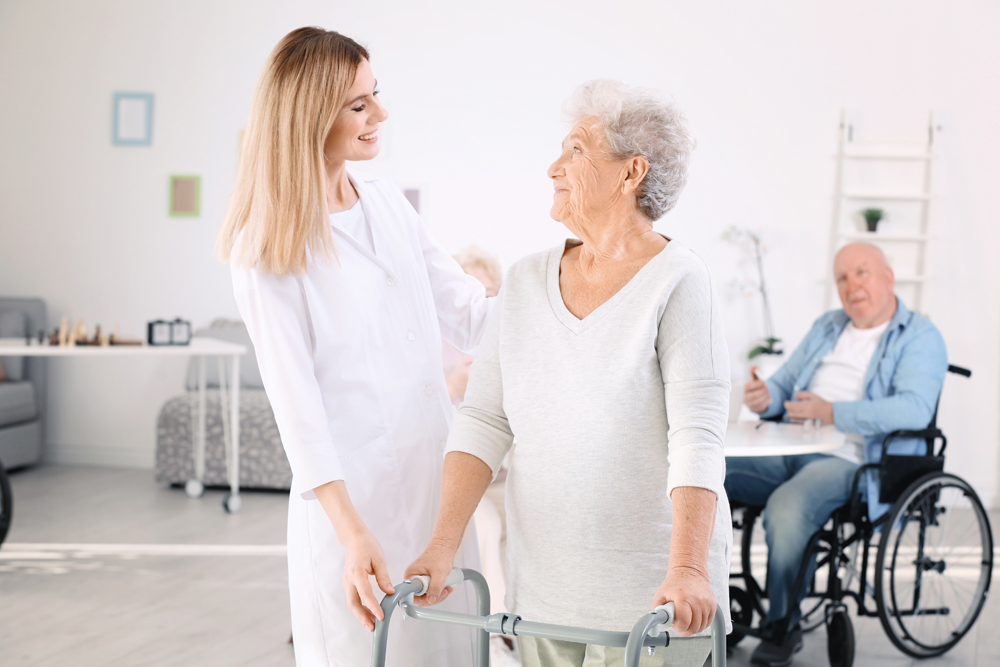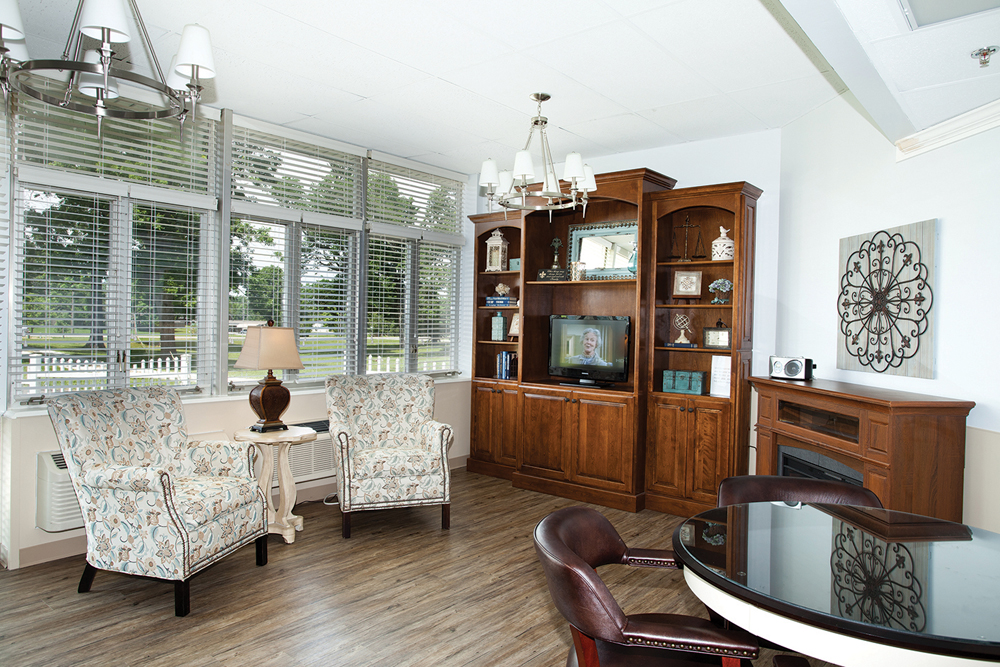 Summit Health and Living Services
Short-Term Rehabilitation
Physical, Occupational & Speech Therapy
"Prior to my stay at Summit I would have been reluctant to go to a nursing home. I had a short stay and with daily therapy I was able to return home and resume my usual Activities. The nursing and dietary staff were very pleasant and did a great job of meeting my needs."
– Resident, N. Delinger
HTS Therapy News Occupational Therapists help people of all ages to live more independent and productive lives. How Can An Occupational Therapist Help? Occupational therapists can help aging adults remain active and live well despite limitations. Some of the main...
read more
Contact us for more information.