The Feeling of Home at Summit
Located in the rural setting of Summitville, Summit Health and Living is a 34-bed care center. Residents feel at home, and their caregivers feel like family. 
The community culture and low staff­ turnover allow residents and their families to form close relationships with other residents and staff­. Summit provides many activities and opportunities for residents to socialize with each other and the community.
With a newly refurbished building, Summit has a beautifully decorated dining room, library, and sitting areas. Spacious outdoor patios, large windows, and birdfeeders let residents experience nature year round. Our therapy gym is fully staff­ed with licensed professional and caring therapists. They are dedicated to helping our residents to achieve their therapy goals.
Private Rehabilitation Suites
Semi-Private Rooms
Dining Menu with Many Options & Alternatives
Full Social Calendar & Activities
Free Wifi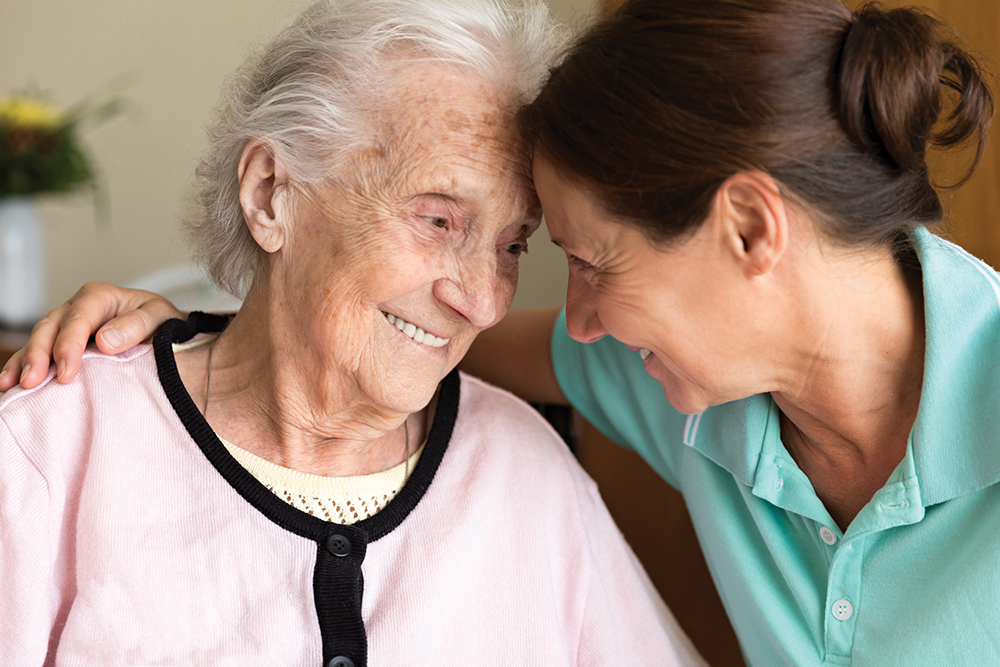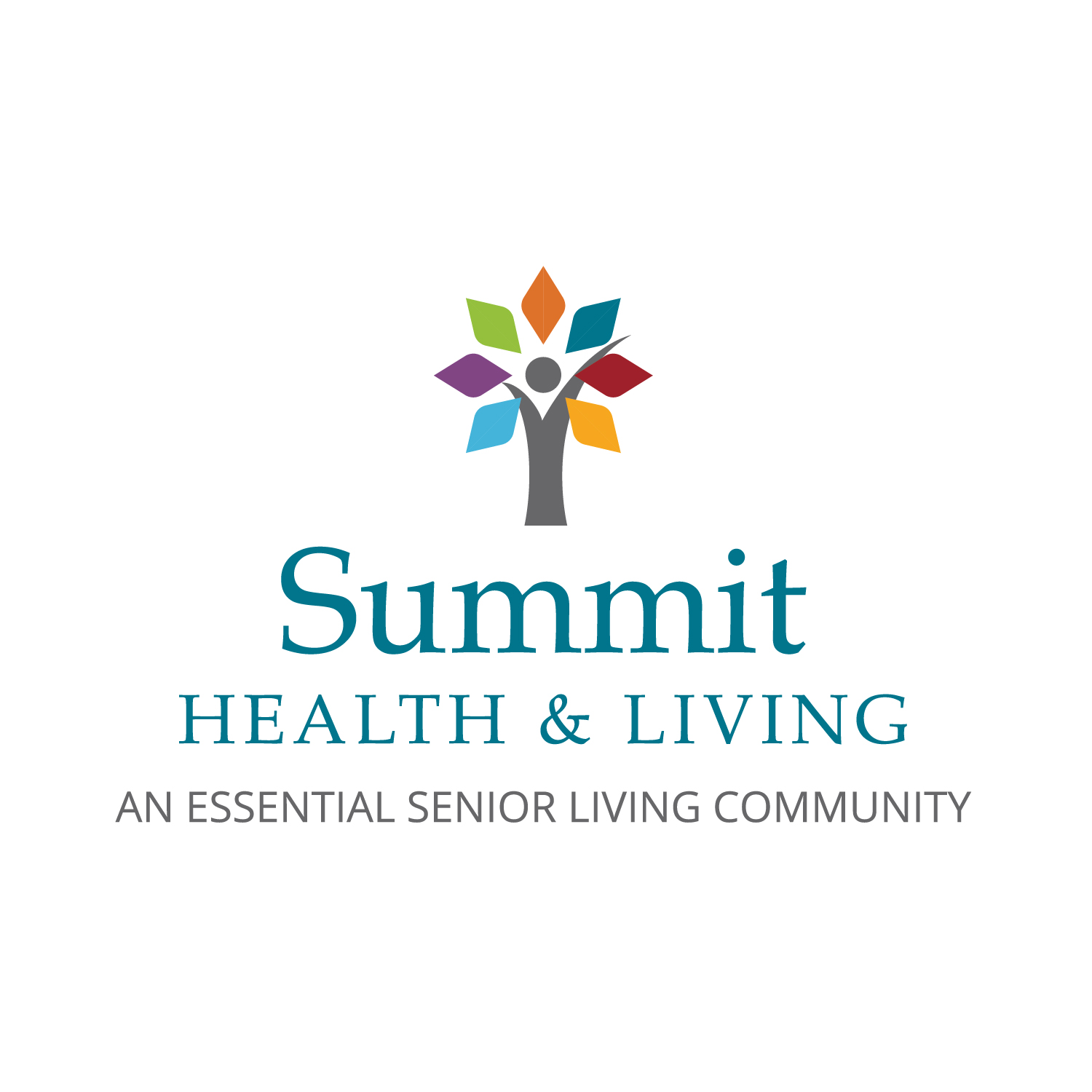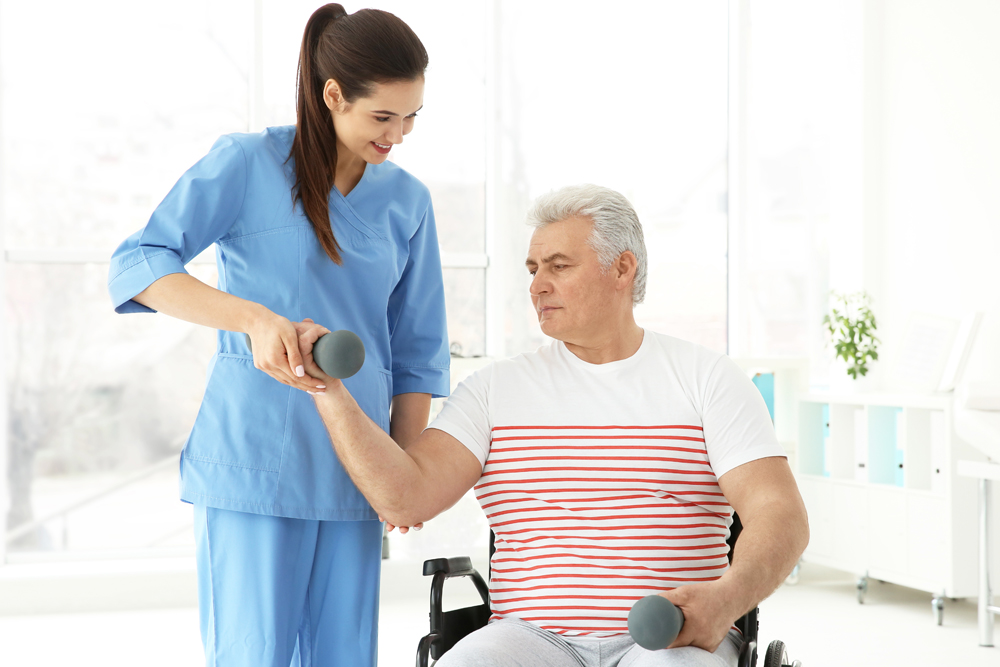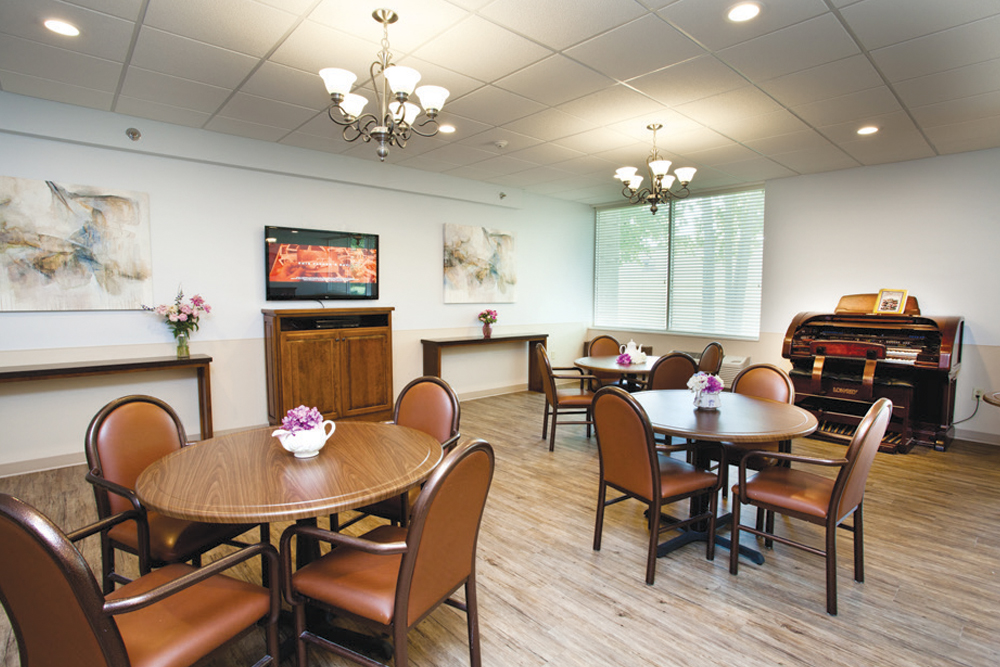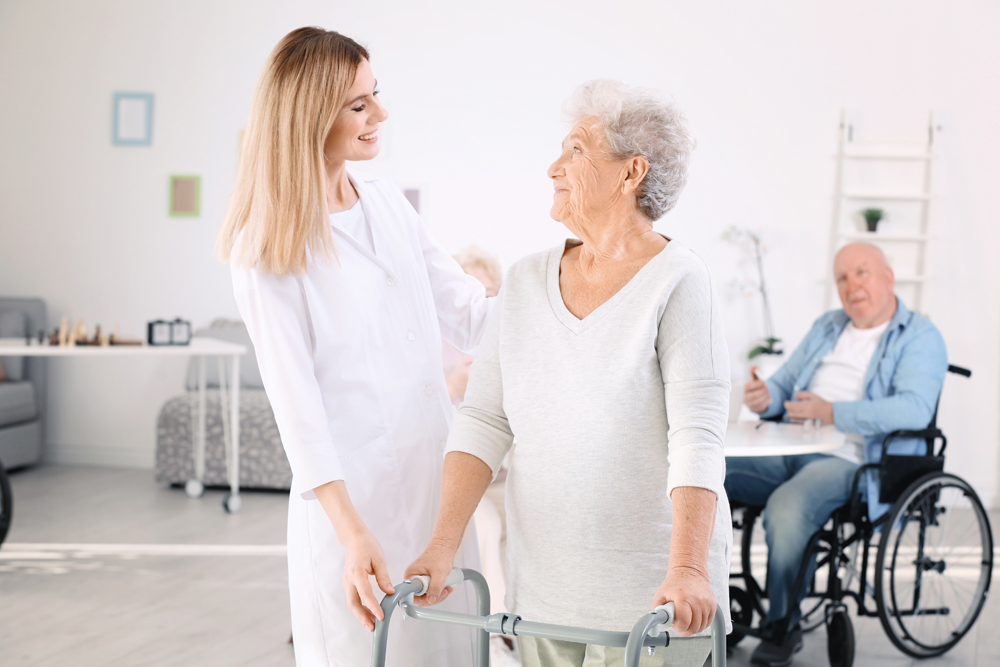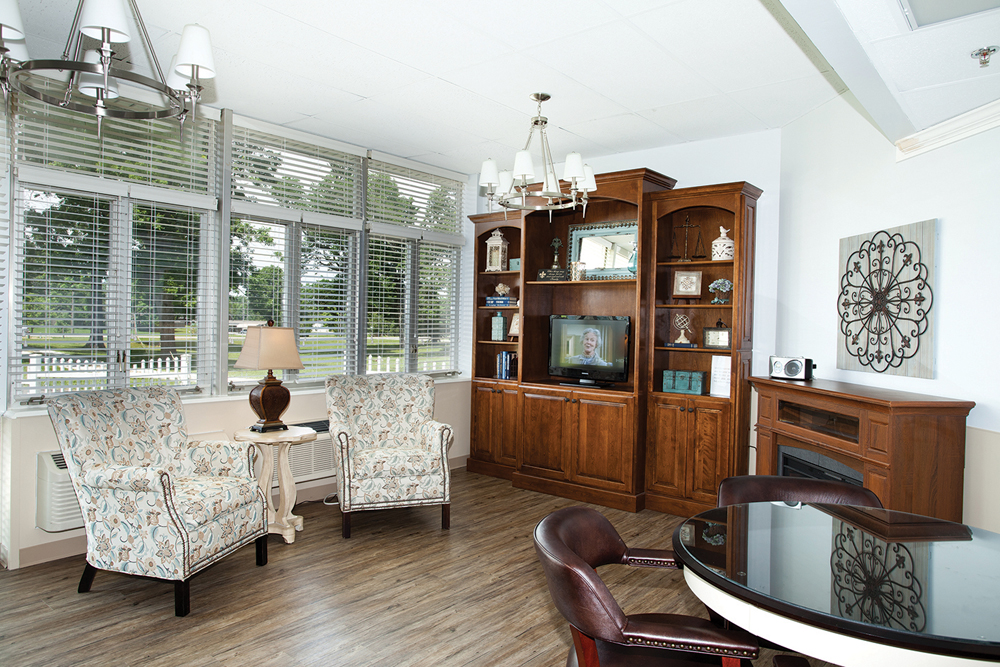 Summit Health and Living Services
Short-Term Rehabilitation
Physical, Occupational & Speech Therapy
"Prior to my stay at Summit I would have been reluctant to go to a nursing home. I had a short stay and with daily therapy I was able to return home and resume my usual Activities. The nursing and dietary staff were very pleasant and did a great job of meeting my needs."
– Resident, N. Delinger
We're excited to announce the Annual Fall Ball, presented by Essential Senior Health and Living! When:September 26th, 5:00 p.m. - 8:00 p.m. Time:5:00 p.m. - Meet and Greet5:30 p.m. - Dinner6:30 p.m. - Dancing Where:4-H Building in Alexandria, Indiana Please RSVP all...
read more
Contact us for more information.