Contact Essential Senior Health and Living
Essential Senior Health & Living continues to provide quality care in our extended care facilities. All of our campuses provide a highly skilled and compassionate team of caregivers to provide around the clock care to our residents. Contact us to schedule a visit, join our team or ask us any questions you have!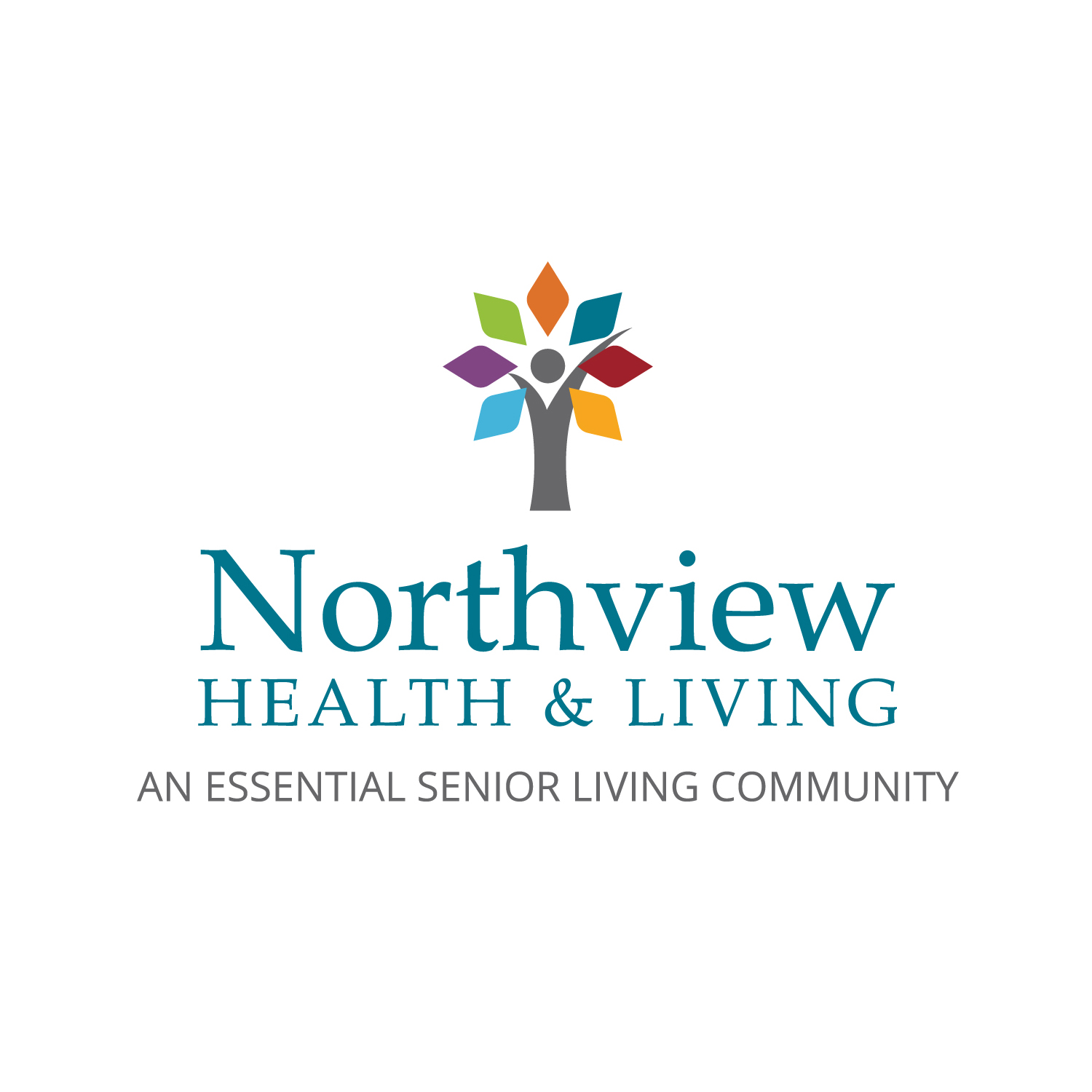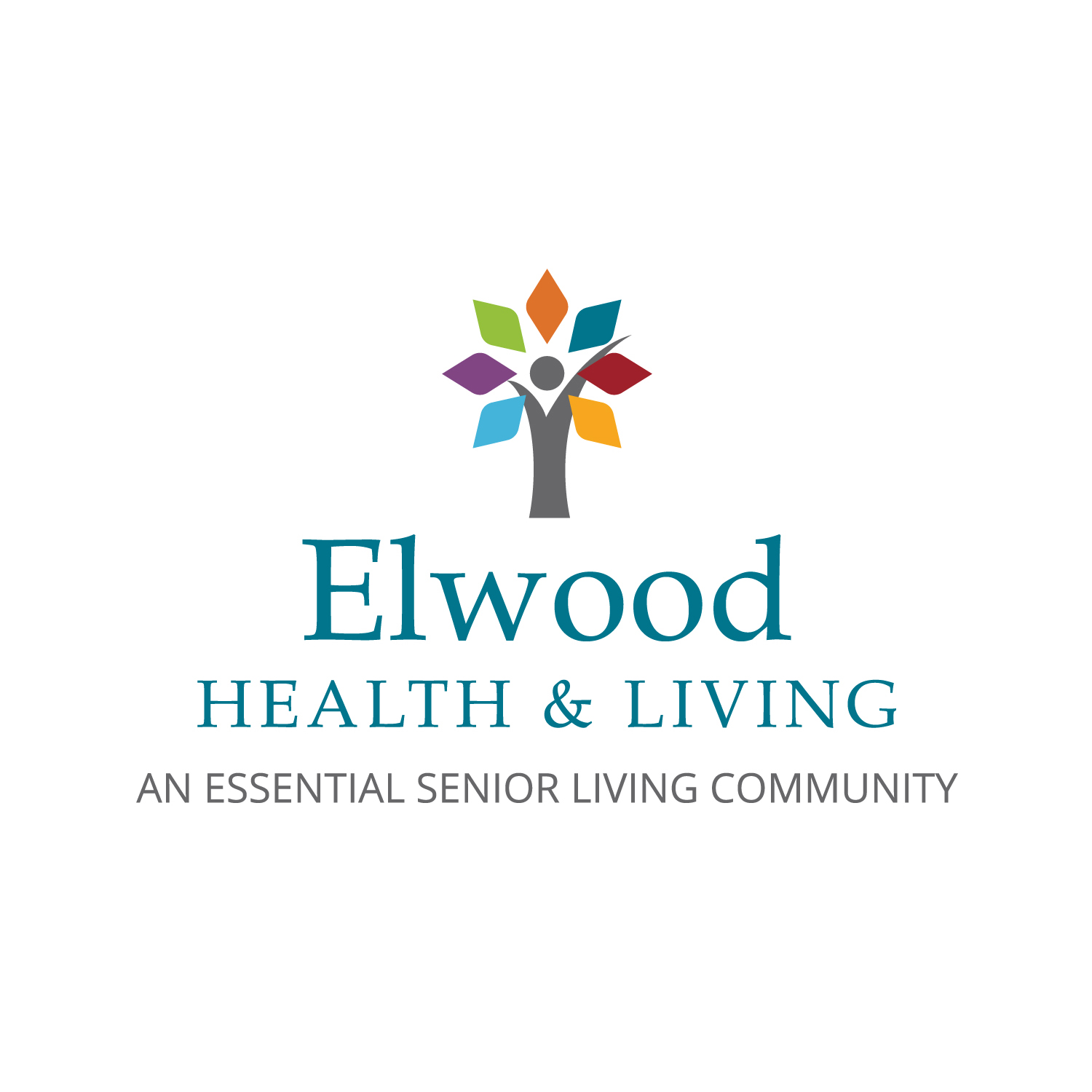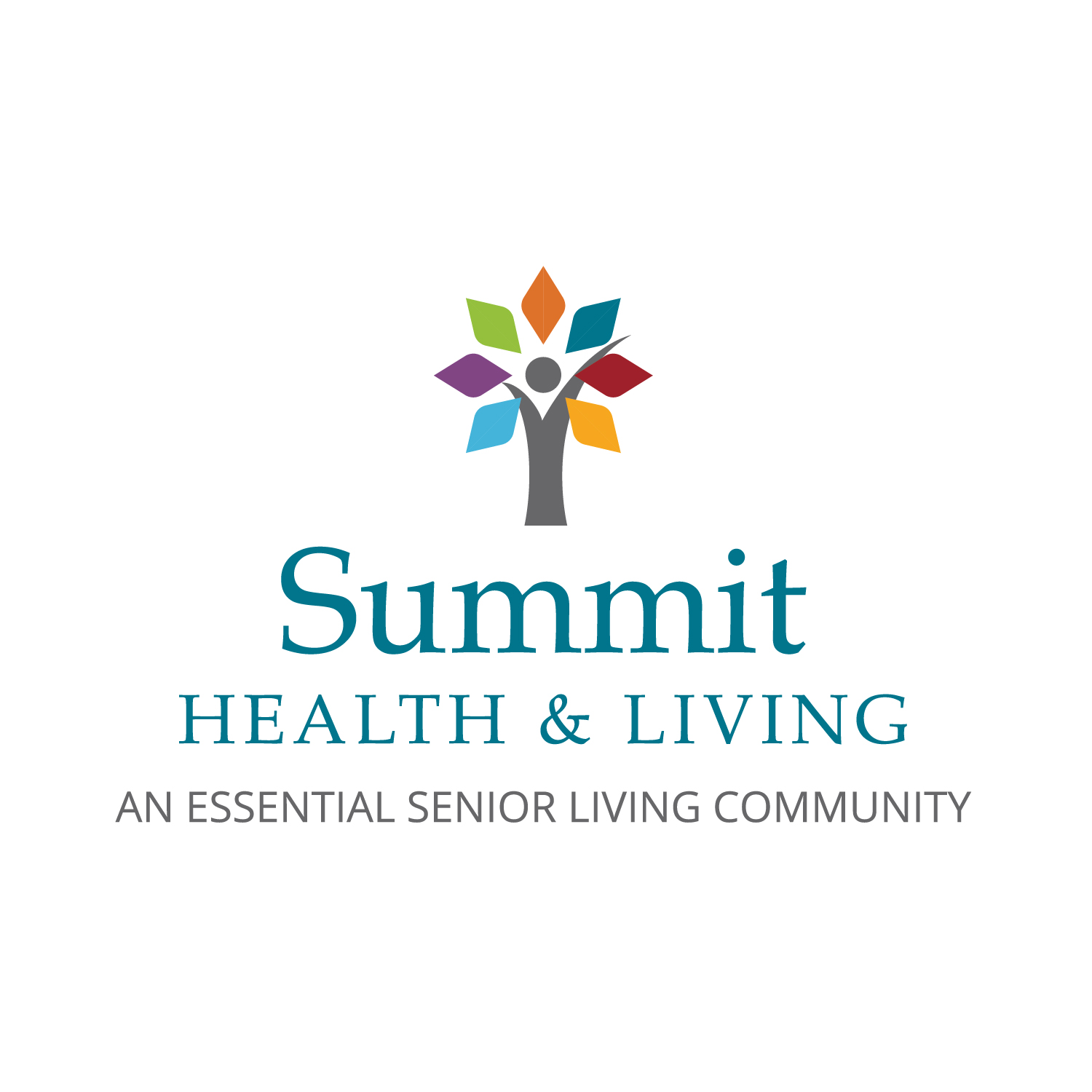 Essential Senior Health and Living
Administration Headquarters
1030 South Scatterfield Road
Anderson, IN 46012
Contact: Penny Stevens
penny.stevens@eshl.org
Contact us for more information.