Northview Health and Living
Your Road to Recovery Starts Here
Located near the campus of Community Hospital Anderson, Northview Health & Living specializes in short-term rehabilitation and long-term care for those who are looking for a rapid recovery or need additional time to heal after a recent hospitalization or surgery.
Whether your loved one is transitioning from the hospital to home, or planning to reside in our community, we are here to meet all of their needs with dignity and respect. 
Our person-centered approach to care is delivered by a compassionate and highly skilled team of caregivers who give around the clock care.
Private Medicare suites are available for those recovering from an accident, surgery, or hospitalization.
Northview residents enjoy a comfortable atmosphere with numerous activities and opportunities to socialize. Each private suite includes a flat screen TV, mini refrigerator, and dining area. The facility also offers free wi-fi.
Private Rehabilitation Suites
Semi-Private Rooms
Restaurant Style Dining
Full Social Calendar and Activities
Free Wifi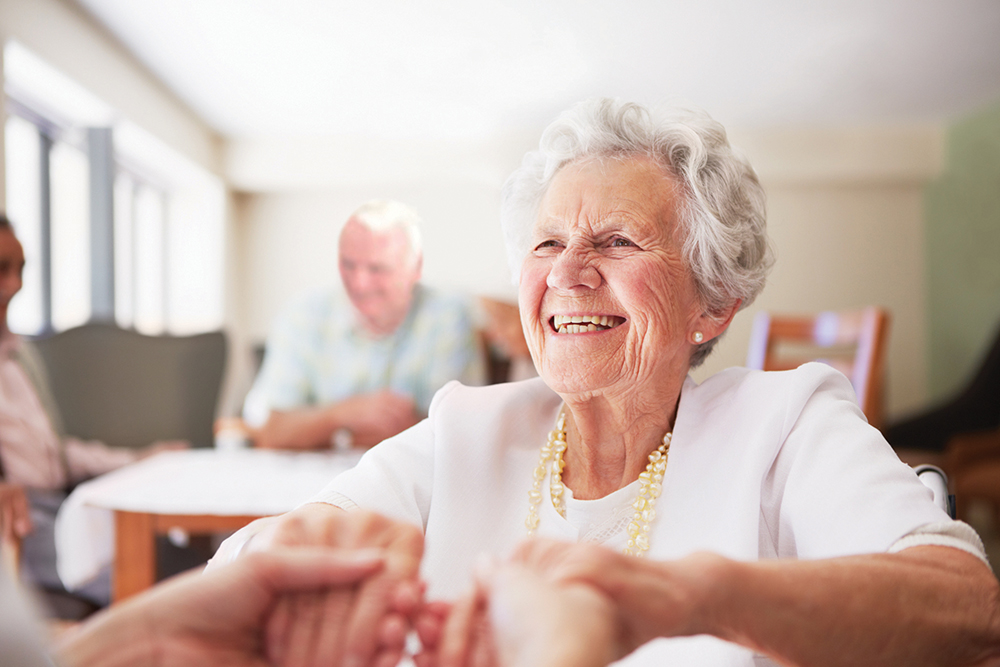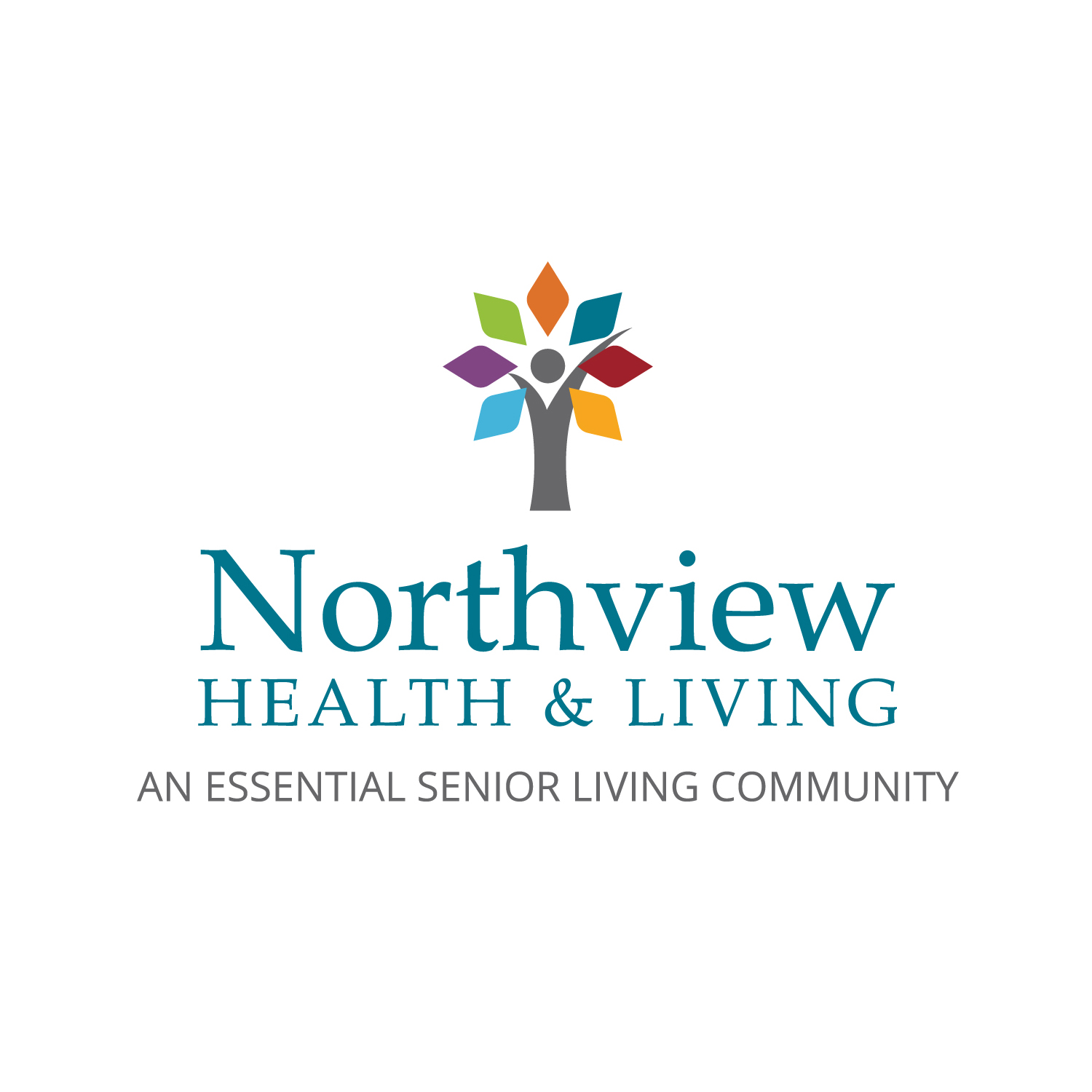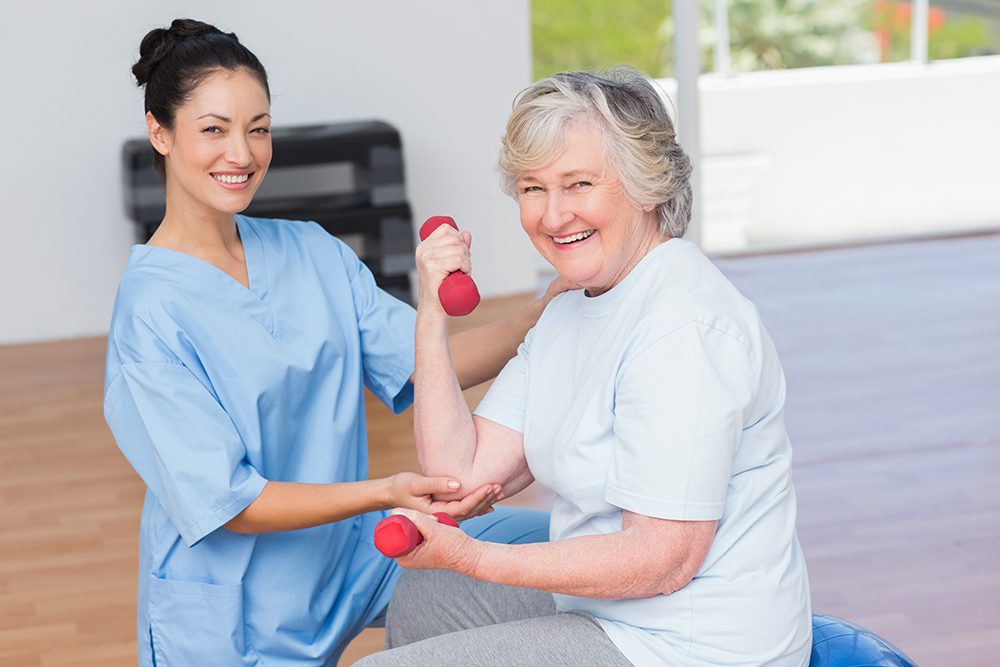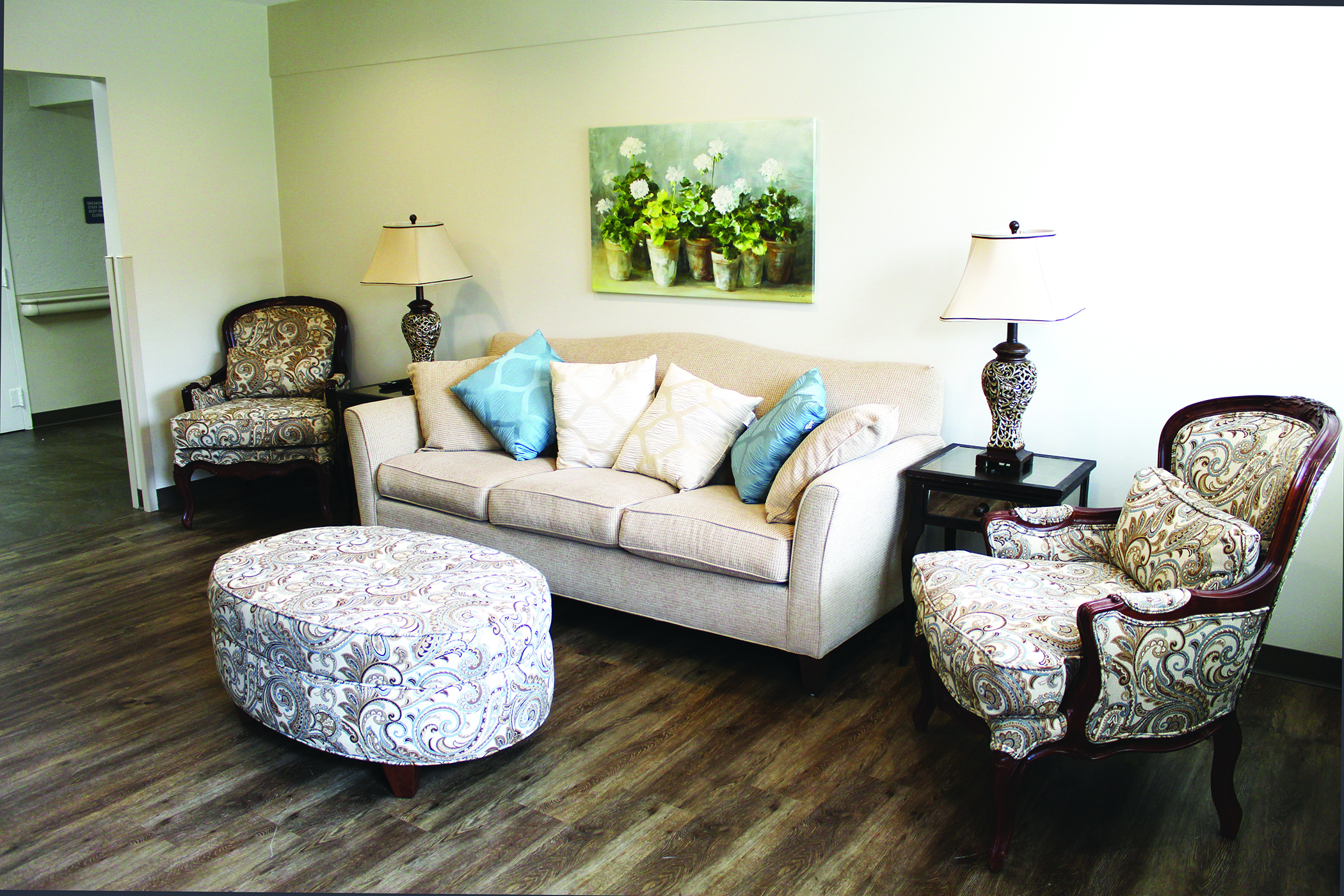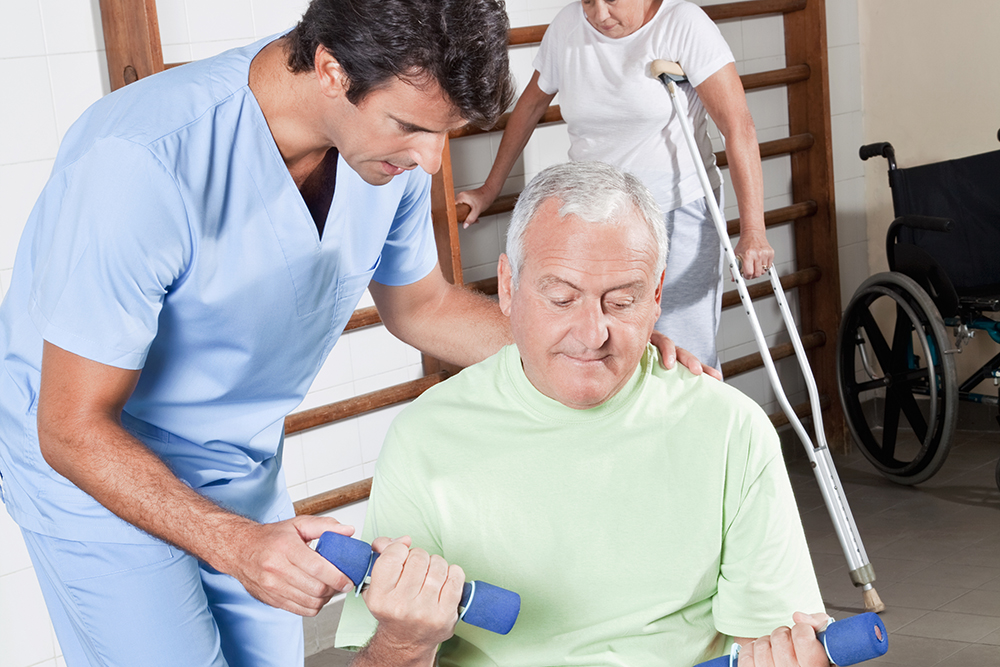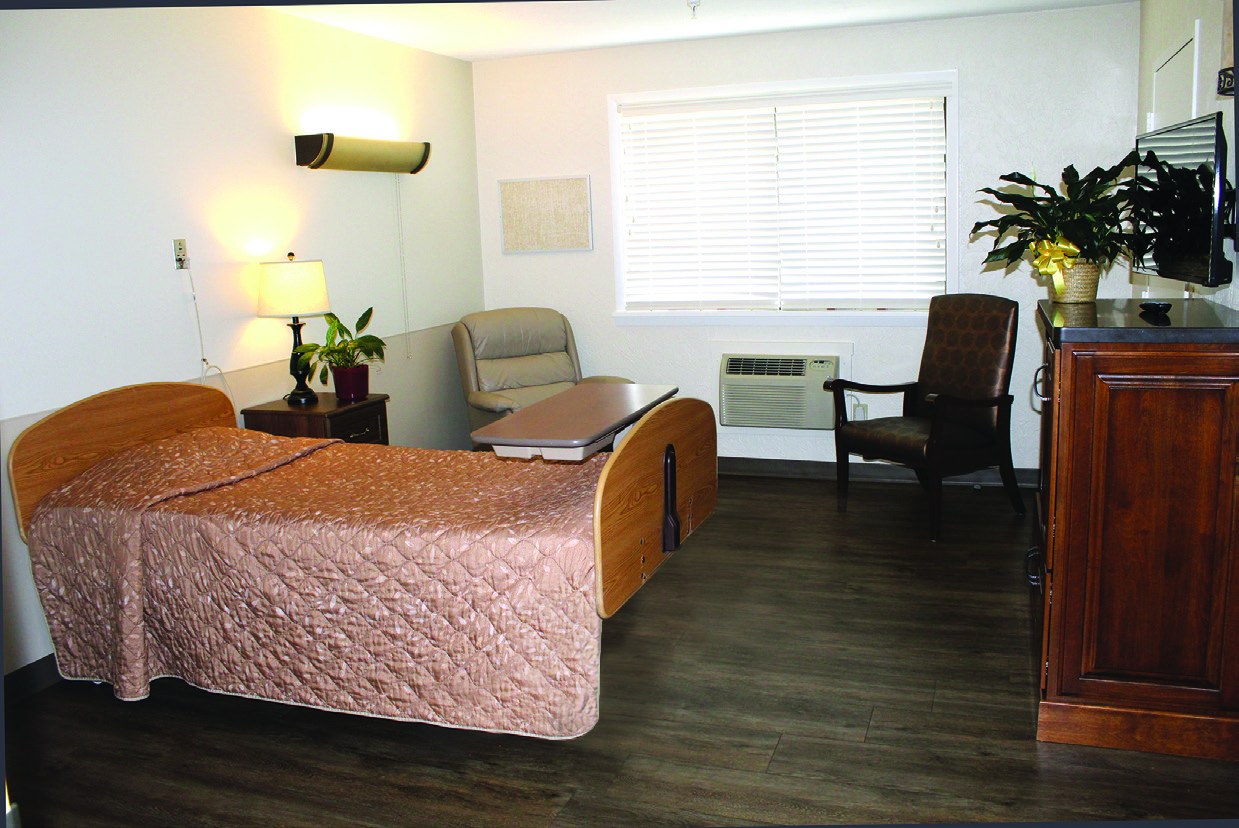 Northview Health and Living Services
Short-Term Rehabilitation
Physical, Occupational & Speech Therapy
"Having therapy here at Northview Health and Living has really challenged and changed me. I was very weak before I was admitted and began my therapy. All of the staff have been positive, encouraging, and kind. Just what I needed. There are plenty of activities to keep busy and I feel cared for, safe and secure here."
– Resident, S. Jacobs
We look forward to connecting with you! Elwood Health & Living is pleased to invite our valued community care partners to join us for an evening of wine and networking.Enjoy wine and non-alcoholic drinks, hors d'oeuvres, and discover more about our new on-site...
read more
Contact us for more information.