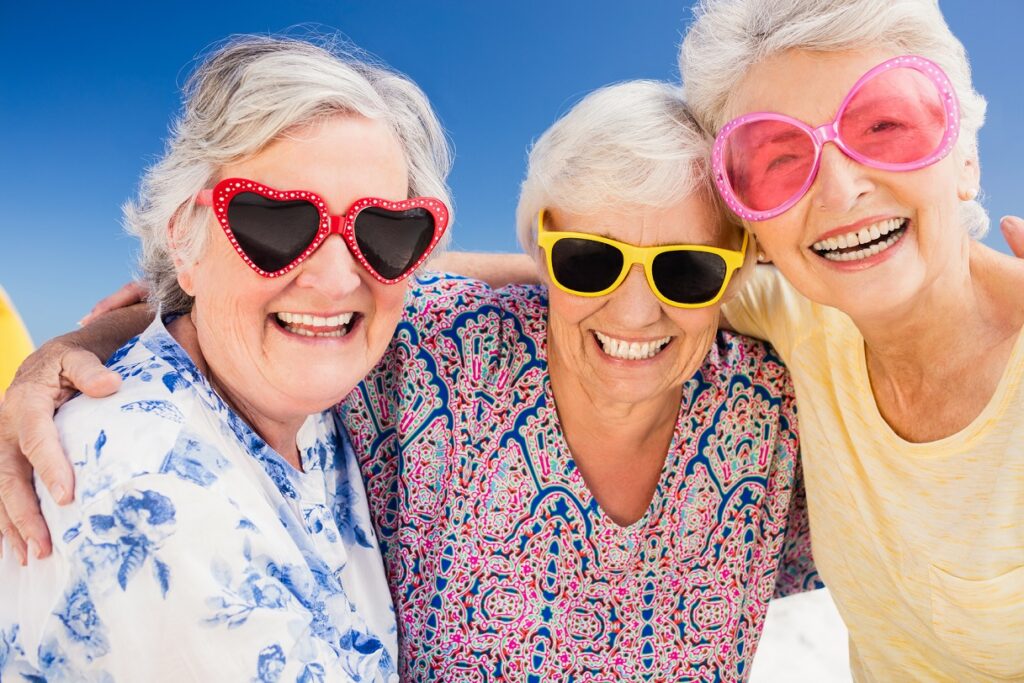 It's finally summer and there are so many ways to celebrate with our senior residents. Here some of our favorite activities from notjustbingo.com to add to your calendars for June, July & August.
Ice Cream Parties
Lemonade Breaks
Backyard Baseball Games
Friday Cookouts
Museum Excursions
Stargazing Nightcaps
Summer Bake-Offs
Whether it's taking time to enjoy the warm days or ways to find ways to keep cool, we're prepared to celebrate summer together!