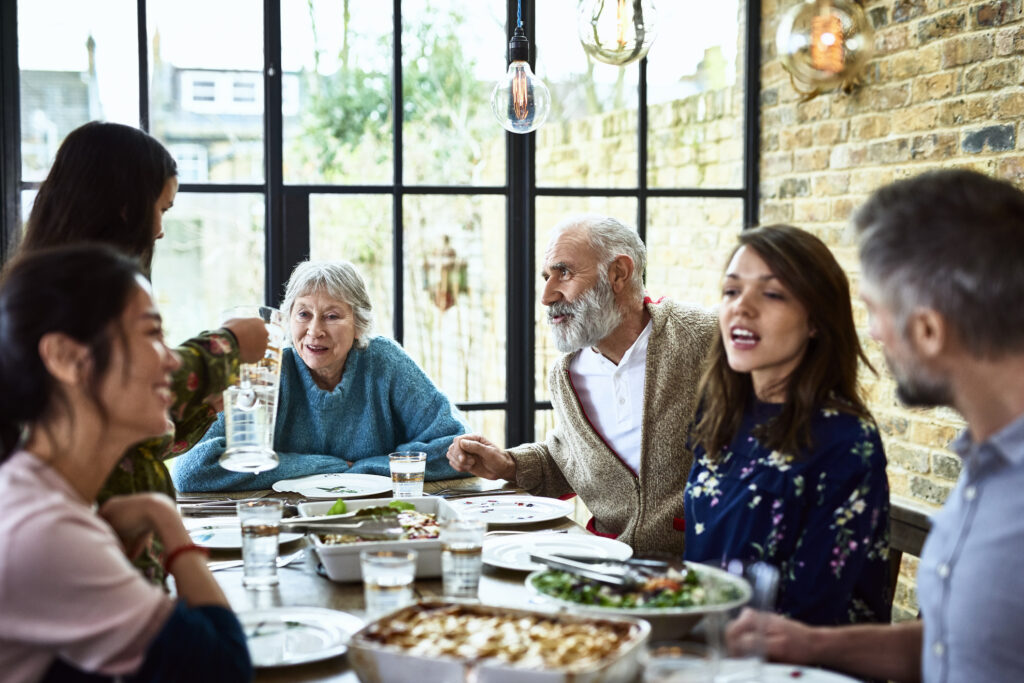 Blog by www.Care.com
If you're looking to add more meaning and fun to your holiday, try one of these creative activities! It might just become a new Thanksgiving tradition that the whole family will cherish.
Turkey, football and the Macy's Day Parade may be Thanksgiving go-tos, but the holiday can have so much more depth when you incorporate some truly unique family Thanksgiving traditions that will stick with people for years to come.
"Thanksgiving should be made up of rituals and customs we all remember forever," says Jordan Stringfellow, owner of Jordi & CO Events, a Los Angeles-based event planning company that also specializes in seasonal decor and holiday table settings. "Passing on family traditions to our children and sharing them with a table full of blended friends and family is one of the most satisfying things a parent can do."
Looking to add fun Thanksgiving traditions to your family's holiday repertoire?
Here are 10 meaningful and creative ideas the whole family will cherish.
Pass around a journal
Volunteer
Kick off the holiday season
Personalize the table
Have a special breakfast
Go for a morning family walk
Give kids an important job they do each year
Have a table toast
Leave room at the table
Play a thankful game