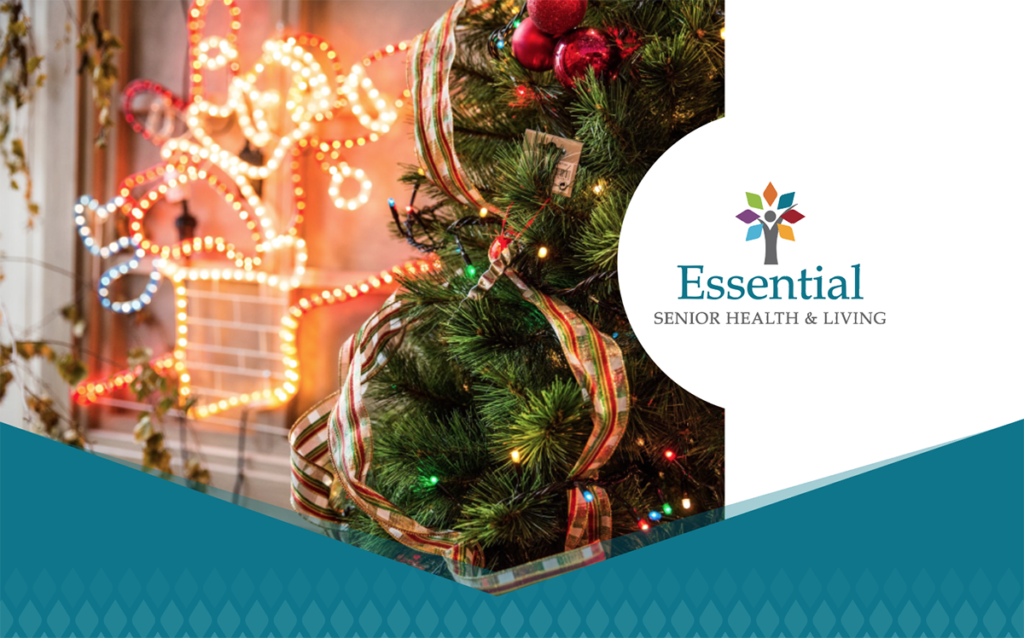 Are you looking for a way to brighten someone's holiday season?
Are you looking to teach a valuable lesson on serving?
Are you looking to make a difference in your community?
This is the most wonderful time of the year, so give someone a room with a Holiday View!
What: Decorate the window or space outside one of our facilities, giving our residents some beautiful scenes to enjoy.
Why: Many people this season will be having the holidays away from friends and family. Some may even be confined to their rooms, due to COVID-19.
Where:
Northview Health and Living, 1235 West Cross Street, Anderson, IN 46011, 765-203-2409
Elwood Health and Living, 2300 Parkview Lane, Elwood, IN 46036, 765-203-2672
Summit Health and Living, 701 South Main Street, Summitville, IN 46070, 765-203-2671
When: Now! You are welcome to begin decorating anytime after Thanksgiving!
What to do next: Get your friends, family, organization or work group together. Then Pick a window and get started! There is no need to check in, so come surprise us all with your holiday spirit!
Here are just a few ideas to get your creativity rolling… Our residents would love to see bird feeders, battery operated lights and decorations, window hangings, wreaths, garland, lights, fake snow, snowmen, holiday yard signs, decorated trees… and more!