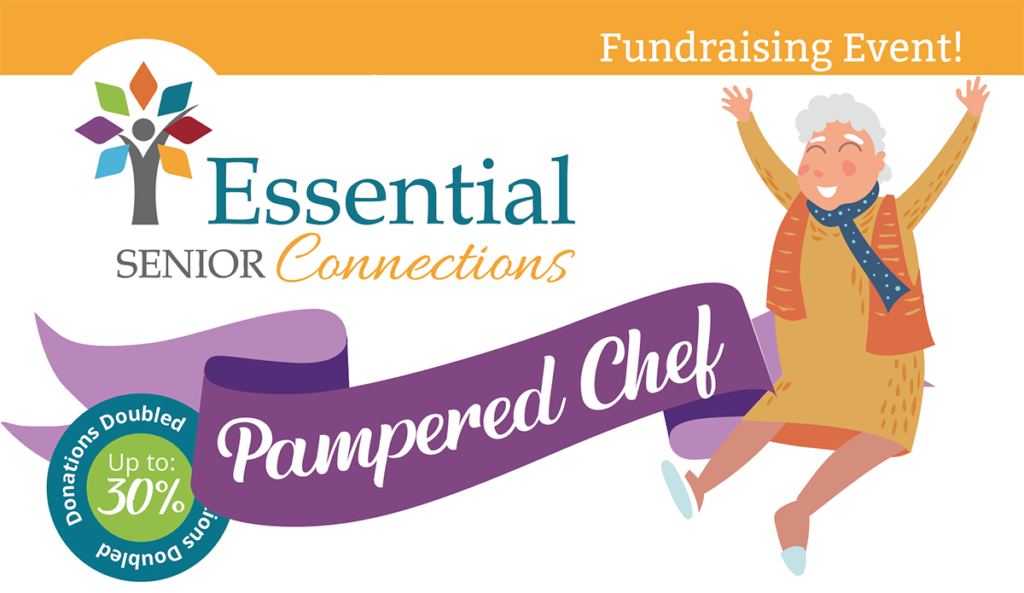 Pampered Chef – Fundraising Event for Essential Senior Connections
This fundraiser will help raise money for Essential Senior Connections! Thank you so much for your support. If you would like to support our fundraiser, please visit our Pampered Chef shop!
Donations will be doubled — Up to 30%!
Sales are open through May 30th!
Two Ways to Shop!
Visit our official Pampered Chef Shop until May 30th.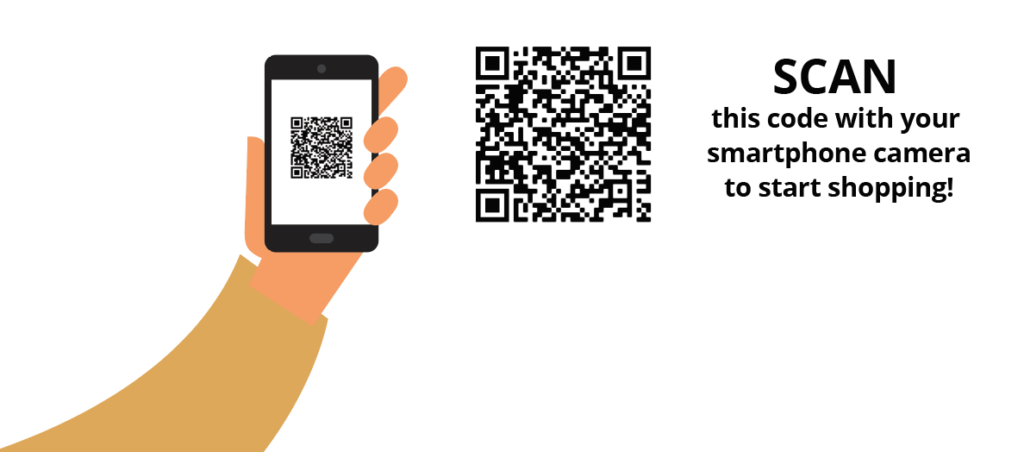 Shop our Special Facebook Event from May 15 – May 21!

Extra prizes available during Facebook Event!
Will YOU book a Party? The Pampered Chef will donate $3 for every party booked from this event and Becky will add another $7!
Questions? Contact Becky McGuire at becky.pampered.kitchen@gmail.com
---
Your support will help support events and services for Essential Senior Connections.
Donations accepted at Essential Senior Health and Living
71030 South Scatterfield Road, Anderson, IN 46012
765-298-6444