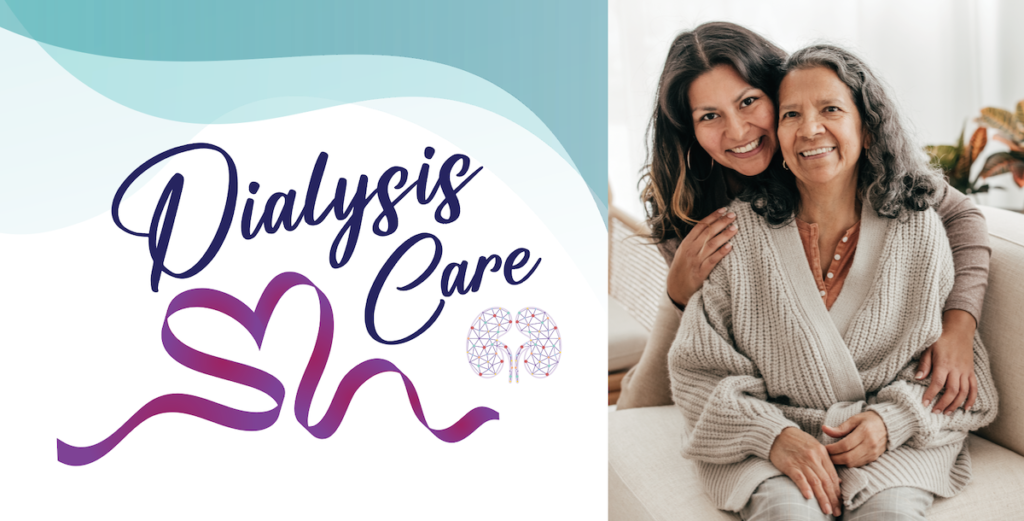 Elwood Health & Living is excited to announce that we offer on-site dialysis. This service will be focused on quality patient care and excellent clinical outcomes. This will be a truly comforting service to add to our community.
ON-SITE DIALYSIS BENEFITS
Reduce Hospitalizations & Improve Clinical Outcomes​
Improvement in Coordination of Care​
Experienced Multidisciplinary Team Approach​
Quick Admissions, including hard to place patients
Increase patient census by marketing service offering​
Better patient quality of life​
Eliminate transportation costs and disruption to the patient's schedule​
Do you have questions? Give us a call to learn more. 765-203-2672
2300 Parkview Lane, Elwood, IN 46036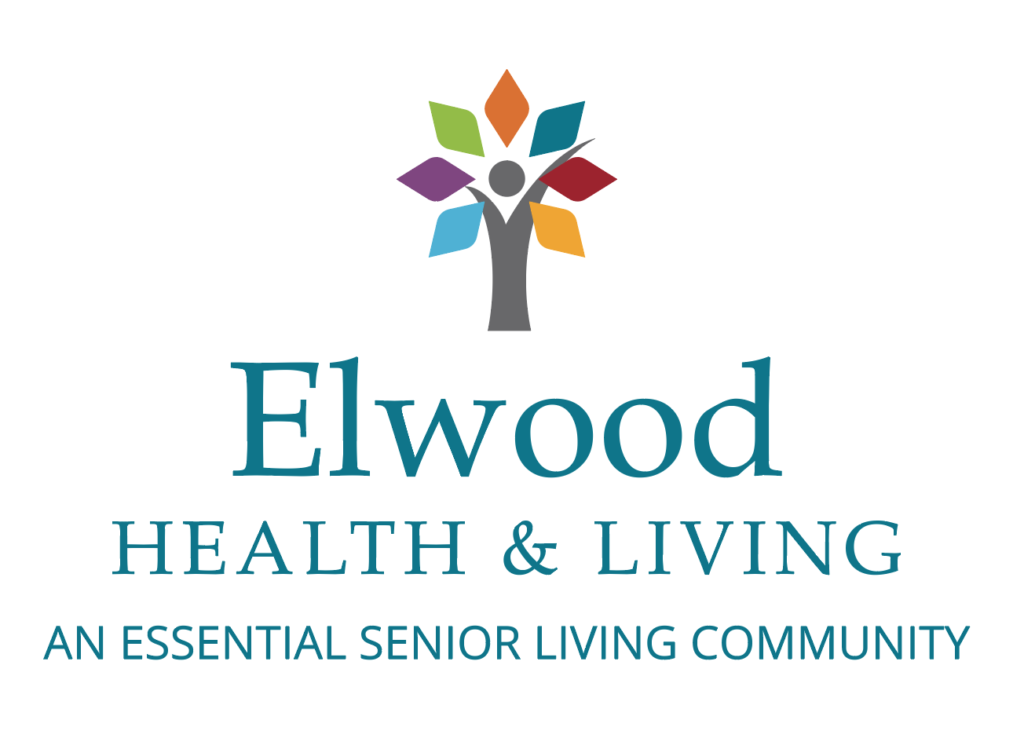 Click here to learn more about the services we offer at Elwood Health & Living.